COMMUNICATION
EGM towards a responsible choice: significant reduction in operating activities
18.03.2020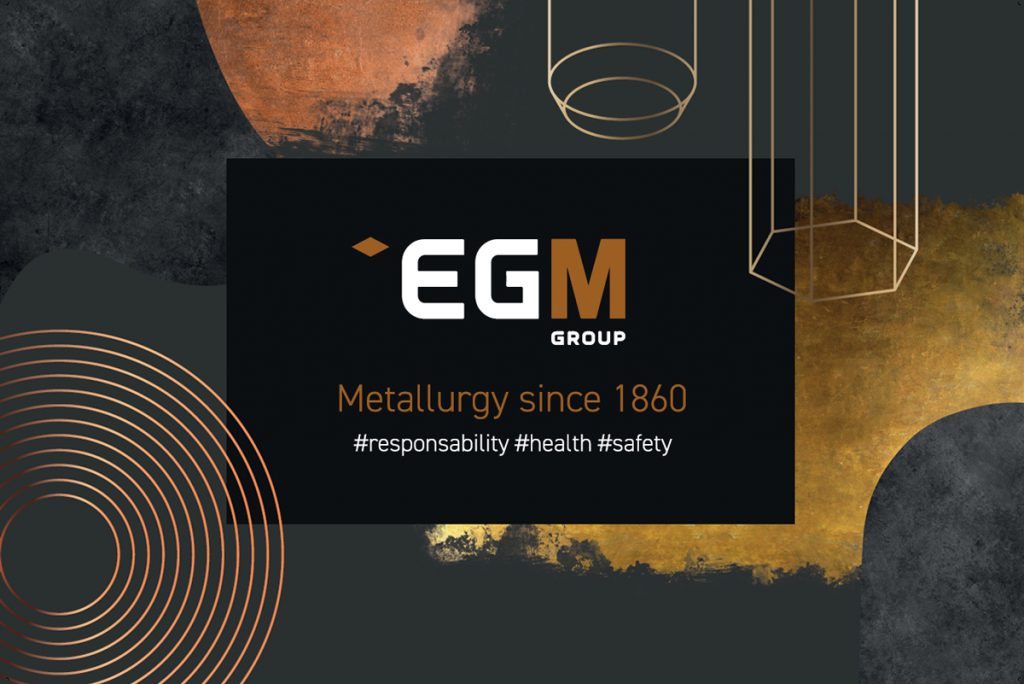 Eredi Gnutti Metalli Spa (EGM Group) is facing one of the most difficult events in its history, 160-year long. It has already regulated its operating methods in accordance with the directives of the Health and Administrative Authorities, gradually integrating them in line with the evolution of the situation and the related provisions and recommendations.
The Company has activated a transfer, now almost completed, of all staff activities in a so-called "smart work" mode and it has gradually, but quickly, limited the activities of the departments.
Although the company has no confirmed case of COVID-19, the situation in Lombardy Region and, in particular, in the Brescia area, is progressively worsening. EGM has therefore considered appropriate, with effect from the current week, implementing further significant provision reductions in operating activities. This will also allow to carry out more widespread sanitization in order to make the environment even safer.
The difficult decision, determined by the sense of responsibility towards people, the territory and, more generally, the Country, is fully compliant with the safety rules defined by the Italian Government. All this in order to overcome this emergency together, being able to return to our normal private and professional lives.